Sarah Wairimu and Tob Cohen's brother exchange words at tycoon's funeral
There was drama on Tuesday, September 24 as the late Dutch business tycoon Tob Cohen was being buried at a Jewish cemetery in Nairobi
According to The Star, Tob's brother, Benard Cohen unleashed a verbal attack to his brother's widow Sarah Wairimu who was present at the service..
"Today we are gathered here to bury my brother for the second time, but this time with dignity," he said in satire.
"He got a piece of land so his neighbours started fighting over his premises. So he would have been kicked out of this country. According to Sarah, they had to marry for him to stay in Kenya," he added.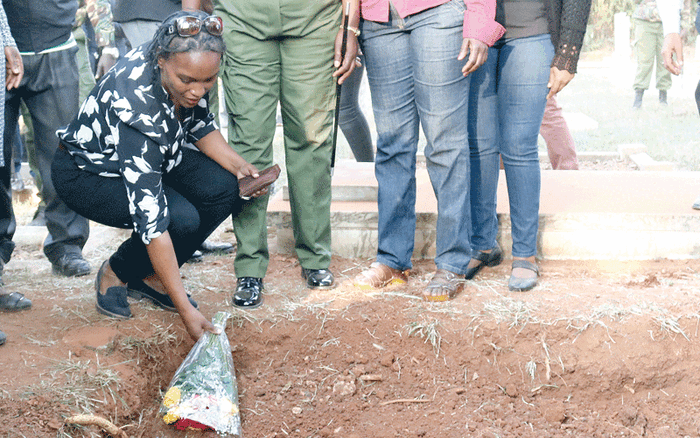 However, to her defence, Wairimu also took a swipe at the Cohen family when she was given a chance to speak.
"There is nothing secret. I'm glad you've heard all my names and I'm glad you realise I'm Sarah Cohen or Sarah Tobs. Know that very clear. It's been painful but I'm glad for the family members who are pretending to be family yours is another story," she said.